Are these Asians crazy rich? Or is it that these rich Asians are crazy? KIND OF BOTH.
Buncha Asians are crazy rich, like buy-a-hotel-because-the-concierge-insulted-your-wife-and-you-want-to-fire-him rich,
Like this but Asianer
and obsessed with intermarriage between clans and also brand names. The youngest scion of the richest clan teaches college in America, but brings his unsuspecting girlfriend over to China to meet his family WITHOUT PREPPING HER RE: HIS FAMILY'S COPIOUS WEALTH.
And it's played off like he didn't really understand how rich he was, or that's it's weird to be so rich, or how it might be deeply unsettling to be tossed into shark waters like that, but it's not like he'd grown up completely insulated by richness and his rich friends and their richness. Like, he's in America, teaching college, interacting with the proles, AND STILL doesn't want to give his gf a tip. I mean. That is a dumb dude.
But a RICH one.
OBBBBVIOUSLY half the family loves her and half the family is like, that gold-digging whore! Much drama ensues, they break up for a bit near the end, such is romance, all is reconciled.
I dunno. Lotta brand-name-dropping, which I think is the joke and I can SEE the humor but I am not OF the humor.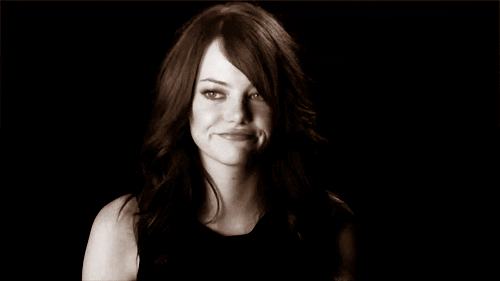 I dunno.